The Department is organized to ensure the safe, effective and efficient deployment of sufficient personnel, equipment, and other resources as necessary. The Fire Chief has organized the District in such a manner as to effectively establish a routine chain of command for daily operations.
Chief Officers
Mark Gregory, Fire Chief
Fire Chief Mark Gregory is responsible for the daily operations of the fire district, for developing and instituting a chain of command, and for developing a set of procedures within the adopted district policies, state laws and regulations.
Chief Gregory and his wife Carrie have lived in the Bald Hills since December of 1999. He joined our district as a volunteer in 2000 and was appointed Fire Chief in 2007. Chief Gregory is extremely proud to serve the residents of the Bald Hills and neighboring jurisdictions throughout Thurston County.
"I strongly encourage you to actively volunteer in an emergency services organization wherever you are. You will build confidence in your abilities and in those with whom you serve. I believe you will find great reward in the knowledge you gain and will develop courage through training and execution of that knowledge. You will be prepared to take positive action when needed most!"​​
Steven Slater, Deputy Chief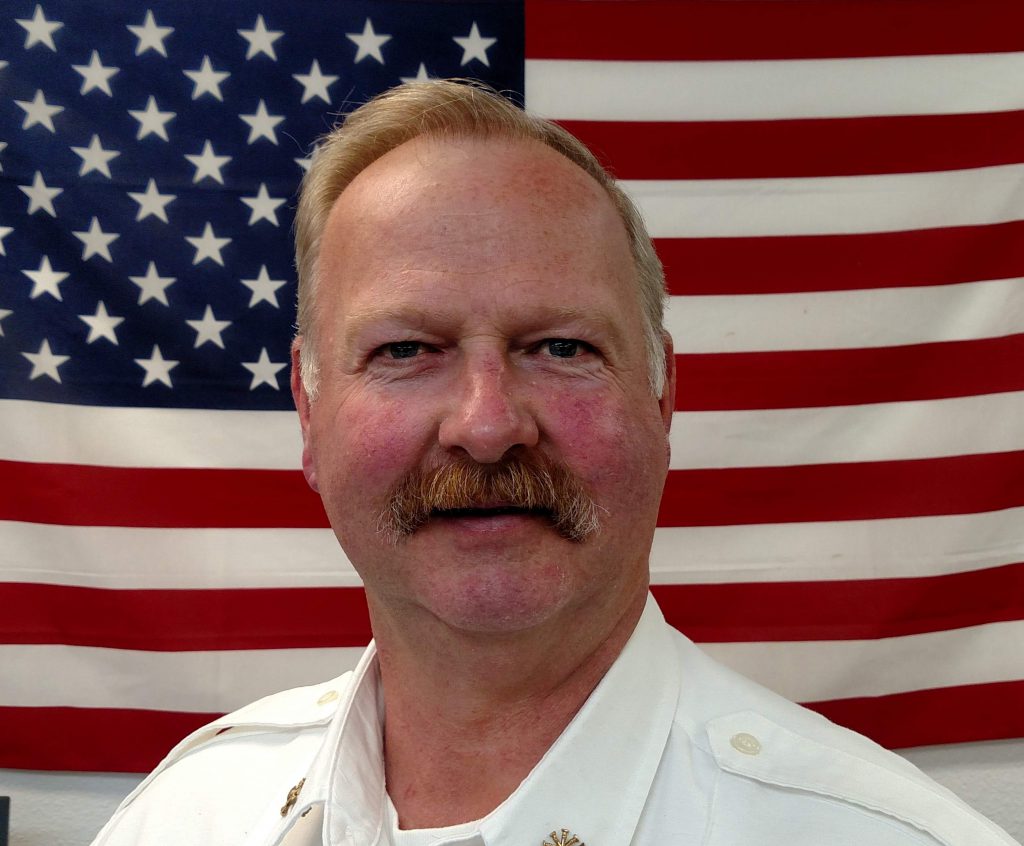 I have been passionate about the fire service since I was a young boy going on calls with my father who was also a volunteer firefighter. In the 38 years that I have been a firefighter I have been blessed with serving departments all over the world and meeting some of the greatest people who serve the fire service. My great fortune has continued with becoming "17 Again" here at the Bald Hills FD. I am very proud of the members who give so selflessly to help their neighbors in their time of need. Not only have I found others who share my passion for the fire service but many new friends to share my outside interest in the outdoors, hunting, fishing, handy man projects to community service events. We are one big family. I invite you to join our family and experience the joy of being more than you thought you could be.
Deputy Chief Steve Slater is the senior officer in the absence of the Fire Chief.
Volunteer Officers
John parken, Lieutenant, EMSO
Lieutenant John Parken is our Emergency Medical Services Officer (EMSO). He is the department coordinator for EMS oversight and quality assurance.
Ron Smith, Lieutenant, Duty Section Leader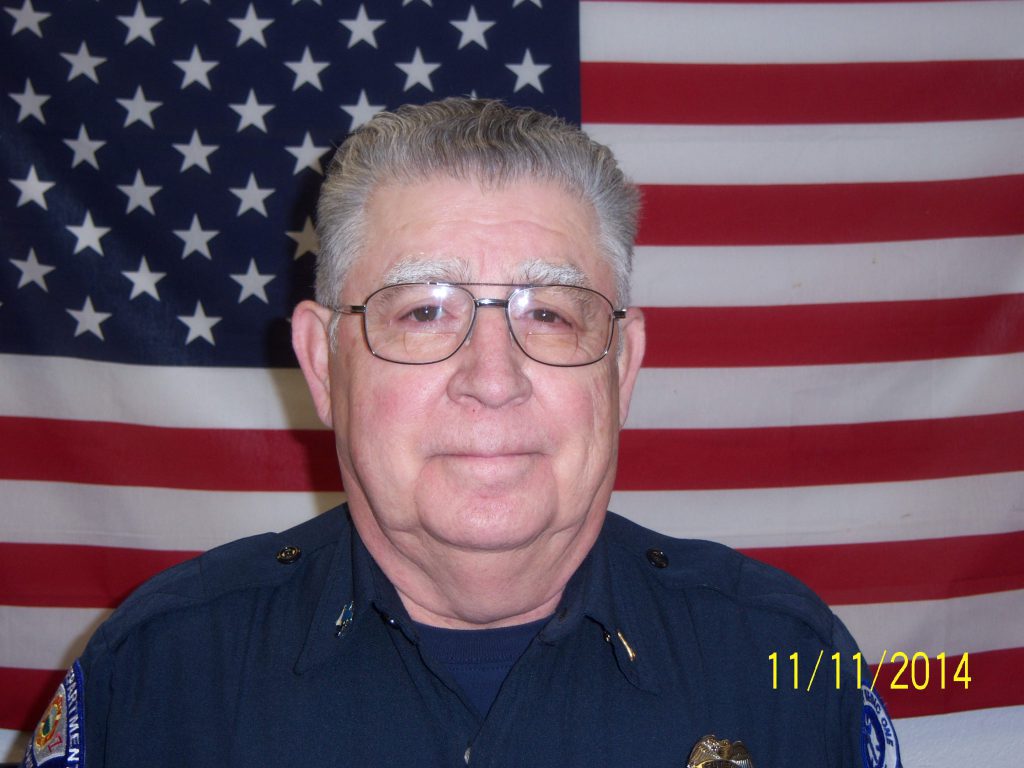 I joined the Bald Hills Fire Department in 2007. I'm a retired teamster, father of three sons and proud grandfather of nine. While raising our family, my wife and I were very involved in coaching sports, scouting and wherever needed in our community. As a volunteer on the Bald Hills Fire Department, I have gained certifications for Wildland FF-2, Firefighter-2, National Registry EMT, Thurston County EMT, and the rank of Lieutenant. This has allowed me the privilege to meet and work alongside many dedicated members of our community. You're never too old to follow your dreams.
Donovan McCartney, Lieutenant, Duty Section Leader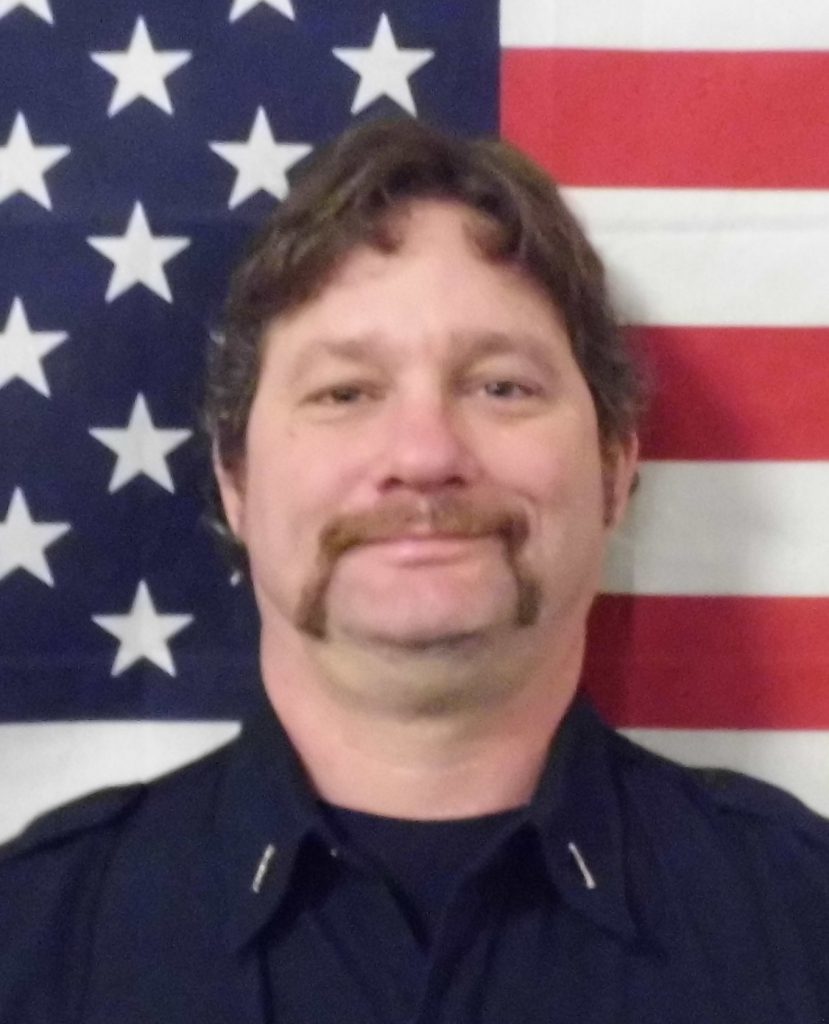 Lieutenant Donovan McCartney joined the fire district in July of 2012 and was recognized as Volunteer of the 1st Quarter in 2015. He was promoted to Lieutenant in 2015 and has qualified as an EMT, Firefighter 2, and Fire Service Instructor 1.
William Hardesty, Lieutenant, Duty Section Leader
Lieutenant William Hardesty joined in 2010 and was recognized as the 4th Quarter Volunteer of the Quarter in 2014, and Volunteer of the Year in 2017. He was promoted to Lieutenant in April 2018 and is qualified as an EMT, IFSAC Firefigter 2, and Fire Service Instructor 1.
Dale Bamford, Lieutenant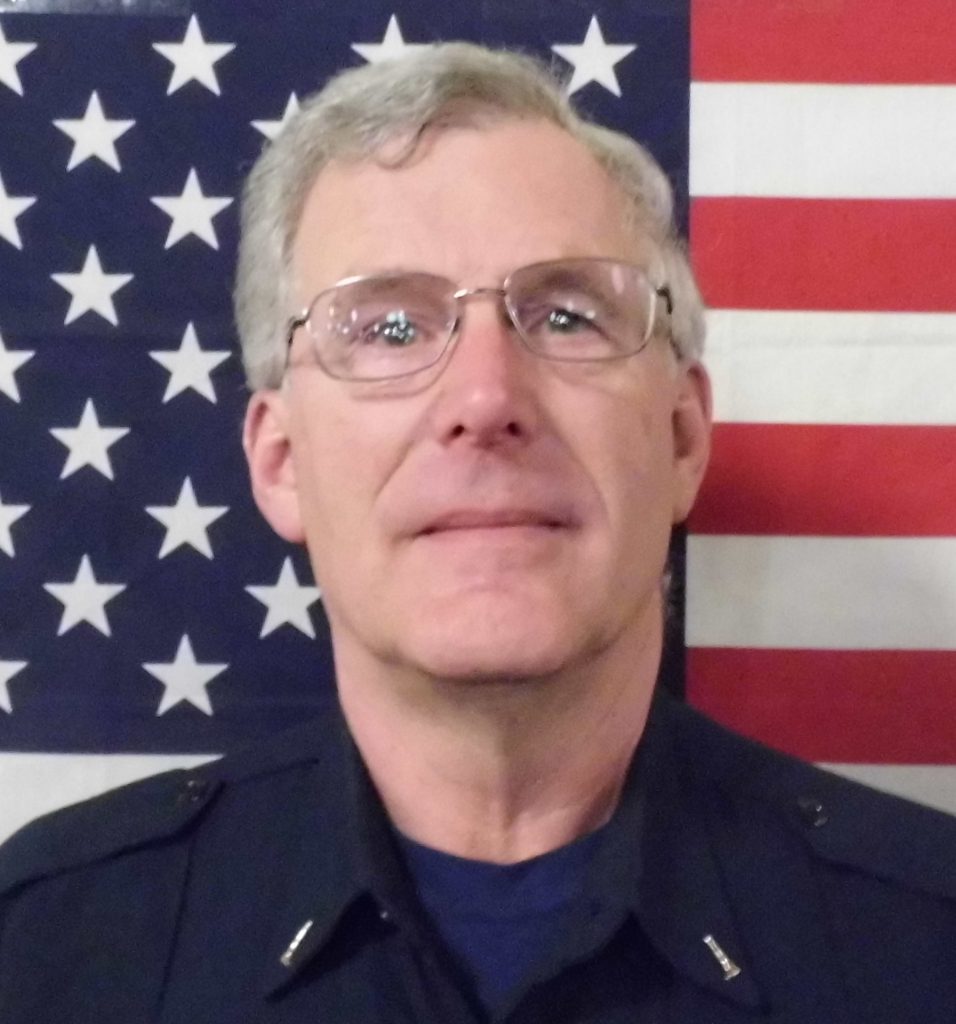 Lieutenant Dale Bamford oversees our respiratory protection program and self-contained breathing apparatus (SCBA). He joined our department in 2008. His experience as a firefighter and EMT includes 5 years as a volunteer with Pierce County Fire District 8 (Edgewood) and 27 years with Pierce County Fire District 21 (Graham) where he held the rank of Volunteer Captain. Lt. Bamford is also a member of the Pierce County Chapter of Back Country Horsemen of Washington.​​​